Special Lives - A Commemoration of the Faithful Departed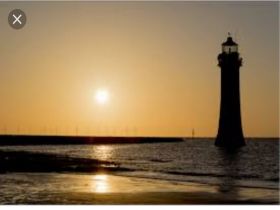 Special Lives- a commemoration for our faithful departed will take place at St. James Church on Albion Street Sunday 28th October at 6.30pm.
A lovely service to reflect and remember.
If you would like your loved ones name read out during the service,
please contact Revd Heather Atkinson on 01516395844 or email:- revheatheratkinson@gmail.com by Friday 26th October.
There will be an opportunity to light a candle and receive prayer ministry with the anointing of oil, should you wish to receive a blessing.
article by Rev Heather Atkinson
Tuesday 2nd October, 2018
You must login to comment