A Special Centenary Service to Commemorate Those who from New Brighton Gave Their Lives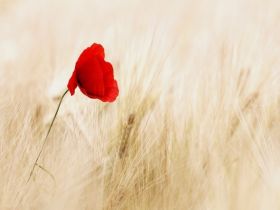 A special service of commemoration for the war veterans of New Brighton who gave their lives 100 years ago in WW1 will be held at St. James Church New Brighton on the 10th November 4pm.
All are welcome to come along and remember with the families who are connected to our war veterans.
A peace party will take place after the service with a meal of bully beef stew.
article by Rev Heather Atkinson
Thursday 11th October, 2018
You must login to comment