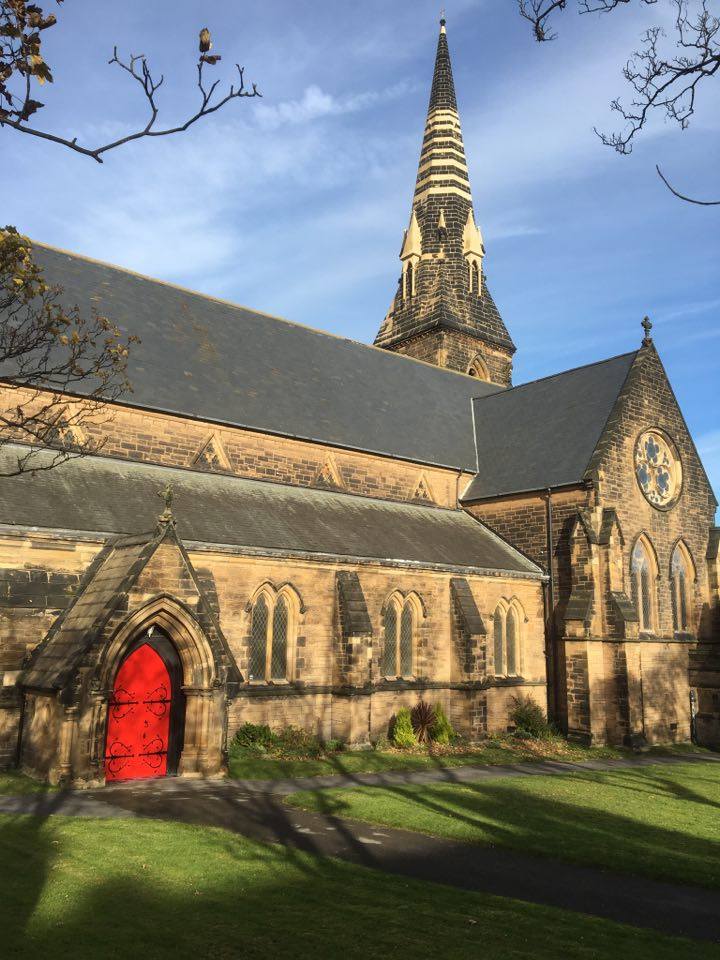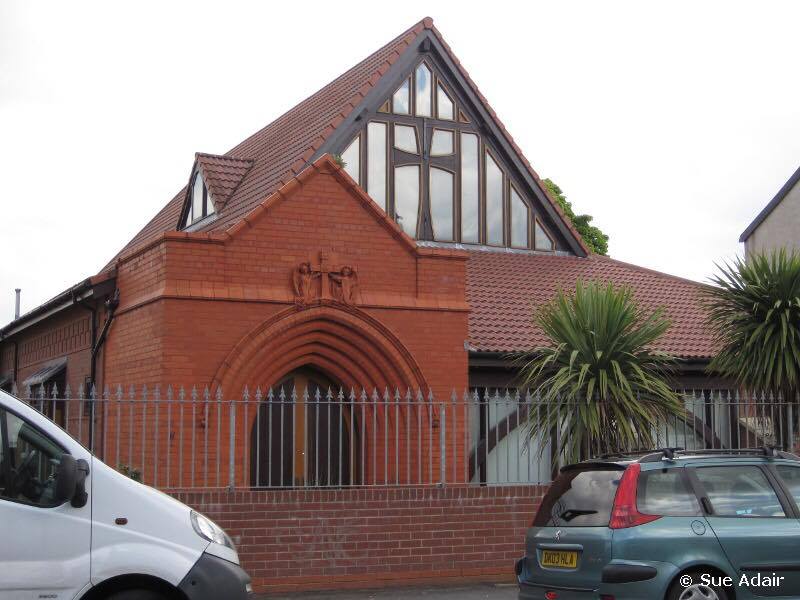 Welcome to the Parish of St James

Vision and Values
The Parish of St James with Emmanuel is a Parish made up of two churches that serve New Brighton on the Wirral peninsula. Our churches are united in prayer, worship, community care and outreach. Together, we desire to see people come to faith in God the Father who loves us, through his Son, our Saviour Jesus Christ, and welcome new people to be church members. We desire to further God's love and values in acts of service to our community. St. James is situated on Albion Street and Emmanuel can be found on Seabank Road.
Services
Services at Emmanuel take place at 9.30am on a Sunday morning. First and third Sundays are Holy Communion (Common Worship). Second Sunday is a service of Morning Prayer and the fourth Sunday is Parade Sunday when the uniformed organisations join us in term time and the Emmanuel band plays for us. Singing is also our strength. We have a midweek service of Holy Communion on Thursdays also at 9.30am.
Evensong now takes place on the first Sunday of the month at St James 6.30pm. The choir work very hard to provide a beautiful special choral service. A lady once said that it was her favourite service to end the day with before going to bed.
Services at St. James happens at 11am with the first Sunday being a more informal Family Service with will normally have a craft activity, modern and traditional hymns on the screen. Second and fourth Sundays are Holy Communion and the third Sunday is Morning Prayer. St. James has a choral tradition with a four-part choir accompanied by a prestige organ and beautiful surroundings. Refreshments and Coffee and fellowship are available after every service. Why not join us and make new friends.
Mid week Services
Midweek Thursday Holy Communion at Emmanuel is now at 10am.
BCP Holy Communion at St James every 1st Wednesday at 10 am. With refreshments.
We exist to:
Worship God;
Proclaim the Good News of salvation in Jesus Christ;
Nurture each others' faith;
Support and care for the community of New Brighton;
Pray for the needs of the world.
Safeguarding
Both St. James and Emmanuel take its duty and obligation to protect all extremely seriously. We have adopted the national Church of England's robust procedures and guidelines. You can find out more about the national policies and procedures at www.churchofengland.org/safeguarding. If you have any safeguarding concerns, or issues of a safeguarding matter, then you can find useful contact information at www.chester.anglican.org/social-responsibility/safeguarding.