Film Night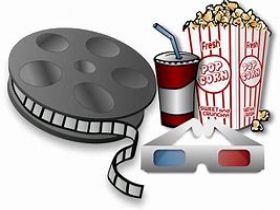 For Lent this year we will use the course based on the much loved film, The Greatest Showman called Hope and Redemption.
The film in its entirety will be shown at Emmanuel Church on Friday 21st February at 7pm. Refreshments will be available.
During Monday's in Lent, beginning 2nd March the course using clips from the film will be at 2pm or 7.30pm and will be held at Emmanuel. The booklet for the course cost £5 or donation towards. Please place an order with Rev Heather. Thank you.
article by C W
Thursday 23rd January, 2020
You must login to comment