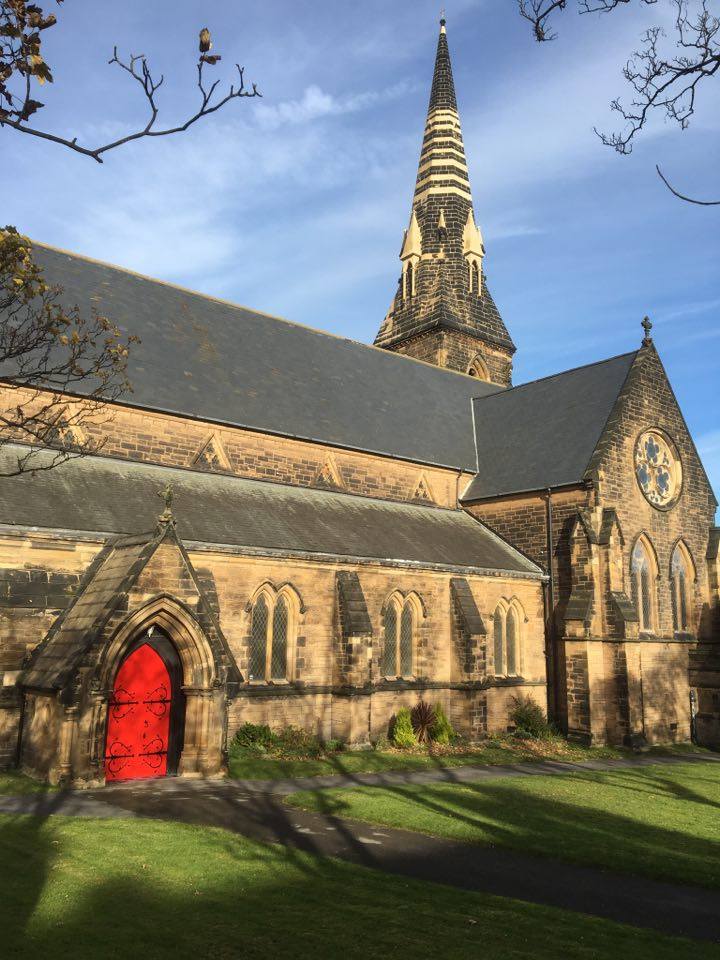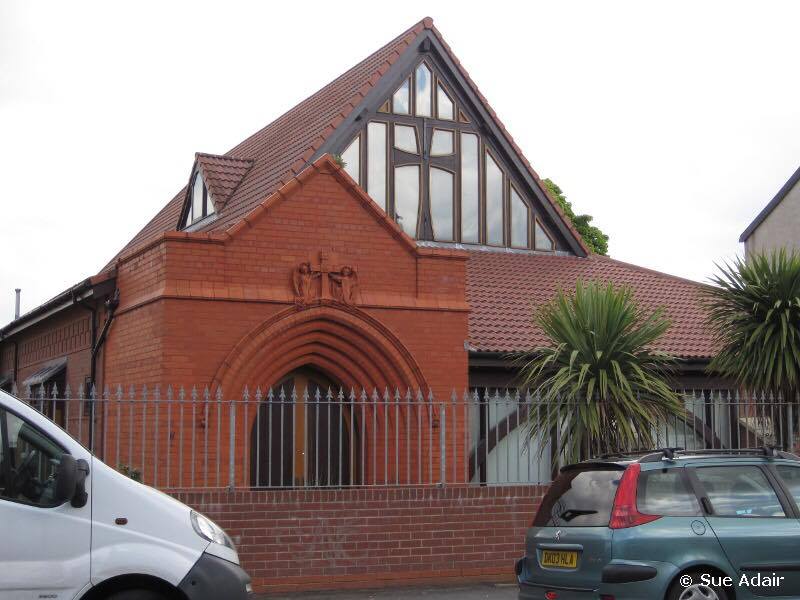 Welcome to the Parish of St James with Emmanuel
Vision and Values
The Parish of St James with Emmanuel is a Parish made up of two churches that serve New Brighton on the Wirral peninsula. Our churches are united in prayer, worship, community care and outreach.Together, we want to grow our churches and extend our influence in order to serve our community and promote the Word of God.
We exist to:
Worship God;
Proclaim the Good News of salvation in Jesus Christ;
Nurture each others' faith;
Support and care for the community of New Brighton;
Pray for the needs of the world.
Safeguarding
Both St. James and Emmanuel take its duty and obligation to protect all extremely seriously. We have adopted the national Church of England's robust procedures and guidelines. You can find out more about the national policies and procedures at www.churchofengland.org/safeguarding.If you have any safeguarding concerns or issues of a safeguarding matter then you can find useful contact information at www.chester.anglican.org/social-responsibility/safeguarding"