The New Alpha Course - Come and Explore the Christian Faith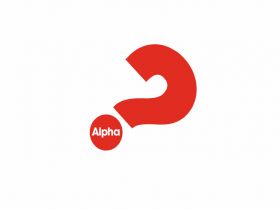 Everyone has questions about life, faith and meaning.
We believe that everyone should have the chance to explore the Christian faith, ask questions and share their point of view. Alpha is a great way to explore and we will be running the Internationally renowned Alpha course in its new format at Emmanuel Church starting on Monday 16th April at 7.30pm with a light supper.
Please email revheatheratkinson@gmail to book your place. Alternatively you may ring 6395844 and leave a message.
For more information visit alpha.org
article by Rev Heather Atkinson
Thursday 29th March, 2018
You must login to comment