Pentecost Sunday Celebration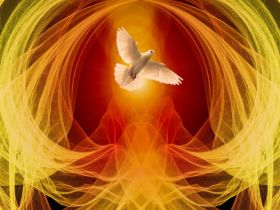 On Pentecost Sunday June 9th, the main Sunday morning service will be held at St. Andrew's United church on Rowson Street at 10.45am. This will be a joint service of celebration for the coming of the Holy Spirit and the Church's birthday for all the family. Please bring something to share for a faith lunch after the service finishes.
There will be an 8am Holy Communion service at St. James and Evensong will take place as usual at 6.30pm.
article by Rev Heather Atkinson
Friday 17th May, 2019
You must login to comment