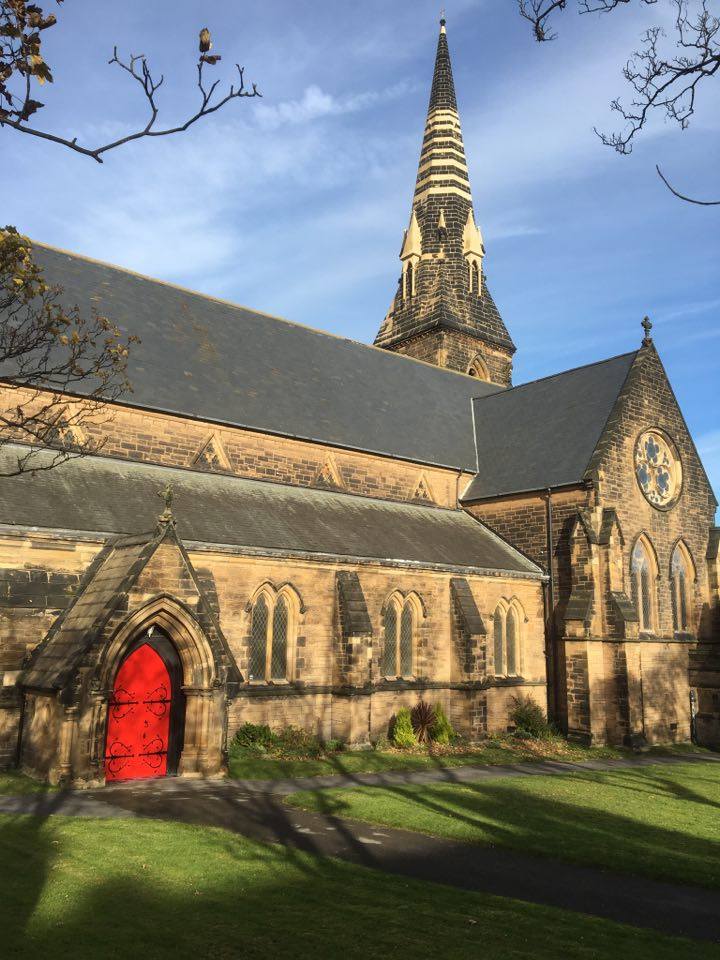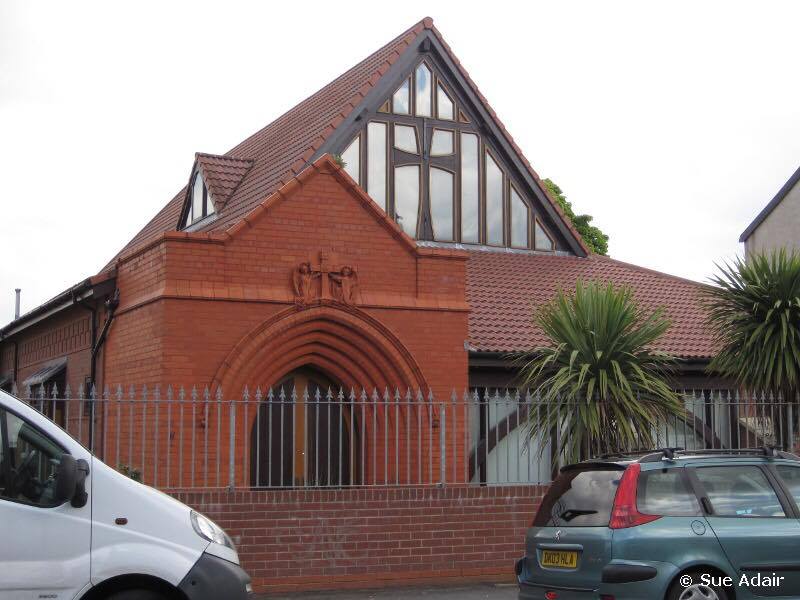 Welcome to the Parish of St James with Emmanuel, New Brighton
Vision and Values
The Parish of St James with Emmanuel is a Parish made up of two churches that serve New Brighton on the Wirral peninsula. Our churches are united in prayer, worship, community care, and outreach.
The Parish of St James with Emmanuel welcomes all people. We believe that we are all loved and welcomed by God 🏳️‍🌈. You are welcome to come along if you have never been to church at all and wish to attend, if you've moved into New Brighton, it will be lovely to get to know you, or if you went to church in the past and haven't been for a while. We believe that we all live and move and have our being in the source and creator of all, whom we call God, who loves us, and who desires to be in a relationship with us. In receiving that love, love can flow from us to other people. We further God's love and values in acts of service to our local community
Emmanuel is situated on Seabank Road and St. James on Albion Street.
Services
Emmanuel Services take place on Sundays at 9.30 am with Holy Communion on the 1st and 3rd Sundays. The second Sunday is Morning Prayer and the 4th Sunday is Parade service when the uniformed organisations join us in term time and the Emmanuel band plays for us. When it isn't term time, it will be Morning Prayer. Singing is also our strength and a screen is usually used for liturgy and hymns.
Emmanuel also has a midweek service of Holy Communion on Thursdays at 10am
At St James, services take place at 11 am and have a choral tradition with a four-part choir accompanied by a prestige organ and beautiful surroundings.
The first Sunday is a family service with is more informal and craft activities play a normal part of the service, along with both traditional and contemporary hymns.
2nd and 4th Sundays is a Choral Sung Eucharist
The 3rd Sunday is BCP Holy Communion at 8 am and Morning Prayer at 11 am. Refreshments are served after services so people can socialise and make new friends.
Choral Evensong takes place at 6.30 pm every 1st Sunday. The choir works very hard to provide a beautiful special choral service. A lady once said that it was her favourite service to end the day, before going to bed.
The Midweek service at St. James takes place every first Wednesday, which is BCP Holy Communion at 10 am followed by croissants and homemade jam.
We exist to:
Worship God;

Proclaim the Good News of salvation in Jesus Christ;




Nurture each others' faith;




Support and care for the community of New Brighton;




Pray for the needs of the world.



Safeguarding

Both St. James and Emmanuel take their duty and obligation to protect all extremely seriously. We have adopted the national Church of England's robust procedures and guidelines. You can find out more about the national policies and procedures at www.churchofengland.org/safeguarding. If you have any safeguarding concerns or issues of a safeguarding matter, then you can find useful contact information at www.chester.anglican.org/social-responsibility/safeguarding.