Special Lives- A Commemoration for the Faithful Departed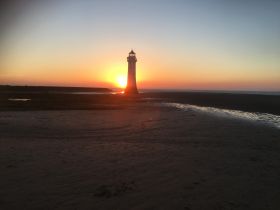 Special Lives, a Commemoration for the faithful departed will take place at St. James on Sunday 3rd November at 6.30pm.
If you would like the name of your loved one read out during the service let Rev Heather know, either on the forms provided, by email:- revheatheratkinson@gmail.com or ring 01516395844.
by Friday 1st November at the latest. Thank you.
During the service will be an opportunity to light candles and receive prayer ministry.
article by Rev Heather Atkinson
Friday 4th October, 2019
You must login to comment