Holy Communion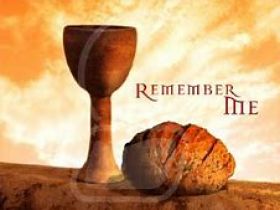 Sunday 26th July is a virtual Holy Communion service. The service will be available on St James with Emmanuel Facebook page and YouTube channel on the following link from 8.00am on Sunday 26th July.
Sunday services will re-start in St James Church on Sunday 16th August at 10.00am. Sunday Services will re-start at Emmanuel on Sunday 6th September. There will be a Thursday service at Emmanuel starting on the 6th August at 10:00am. Strict social distancing measures be in place in both churches.
We look forward to welcoming everyone if you have been before or are new to our churches.
article by C W
Saturday 25th July, 2020
You must login to comment