Jubilee Party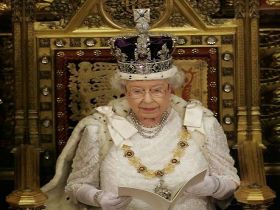 Join us on Friday 26th August to celebrate the 70 year reign of our monarch, Queen Elizabeth II.
A four course meal will be held at Wallasey Masonic Hall followed by home-grown entertainment and disco.
Family and friends are welcome to come and join us. Please complete a booking form and request tickets from Helen Jones or Trevor Thomas. Tickets cost £35.

article by Helen Jones
Saturday 9th July, 2022
You must login to comment