The Alpha Course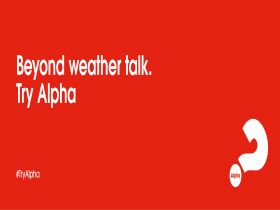 The Alpha Course will now commence on Monday 26th September at 7.30pm at Emmanuel Church. This will include a light supper. If anyone would like to come along and bring a guest, please let Rev Heather know.
revheatheratkinson@gmail.com or tel. 0151 6395844 The course covers questions such as is there more to life, who was Jesus, how does God guide us etc. We go away for a day to learn about the Holy Spirit.
See the introductory video.
https://player.vimeo.com/video/181494383

article by Rev Heather Atkinson
Tuesday 13th September, 2022
You must login to comment